It is an innovative wastewater treatment technology that applies the theory of biological process combined with physical membrane filtration.
It is an effective solution for effluent water treatment wherein solid waste is removed from biological wastewater.
The Bioreactor and membrane module work in two phases :
(I) In a bioreactor adapted microorganisms degrade the organic pollutant
(ii) The microorganisms in the treated water are separated by a membrane module.
Membranes retain the biological solid suspended waste and therefore enable the
recycling of activated sludge to the bioreactor. The better the settling of activated sludge the better the efficiency of Membrane bioreactors.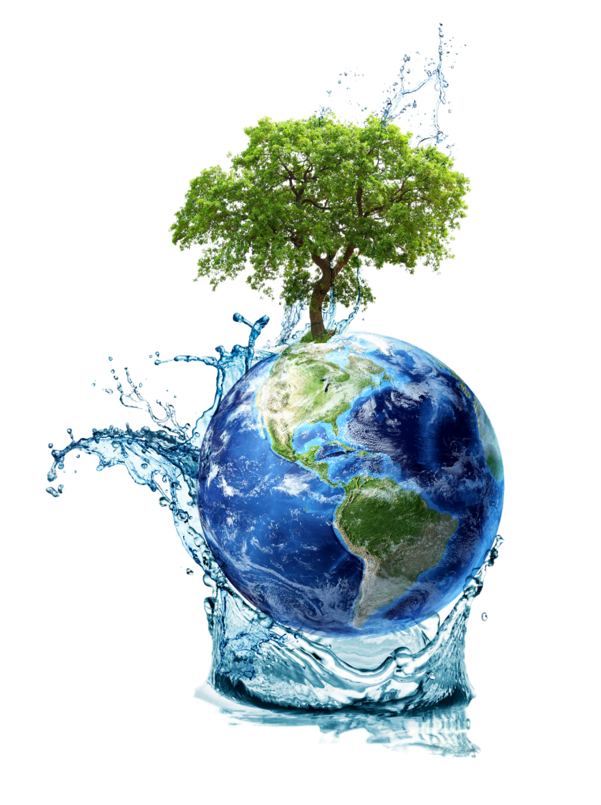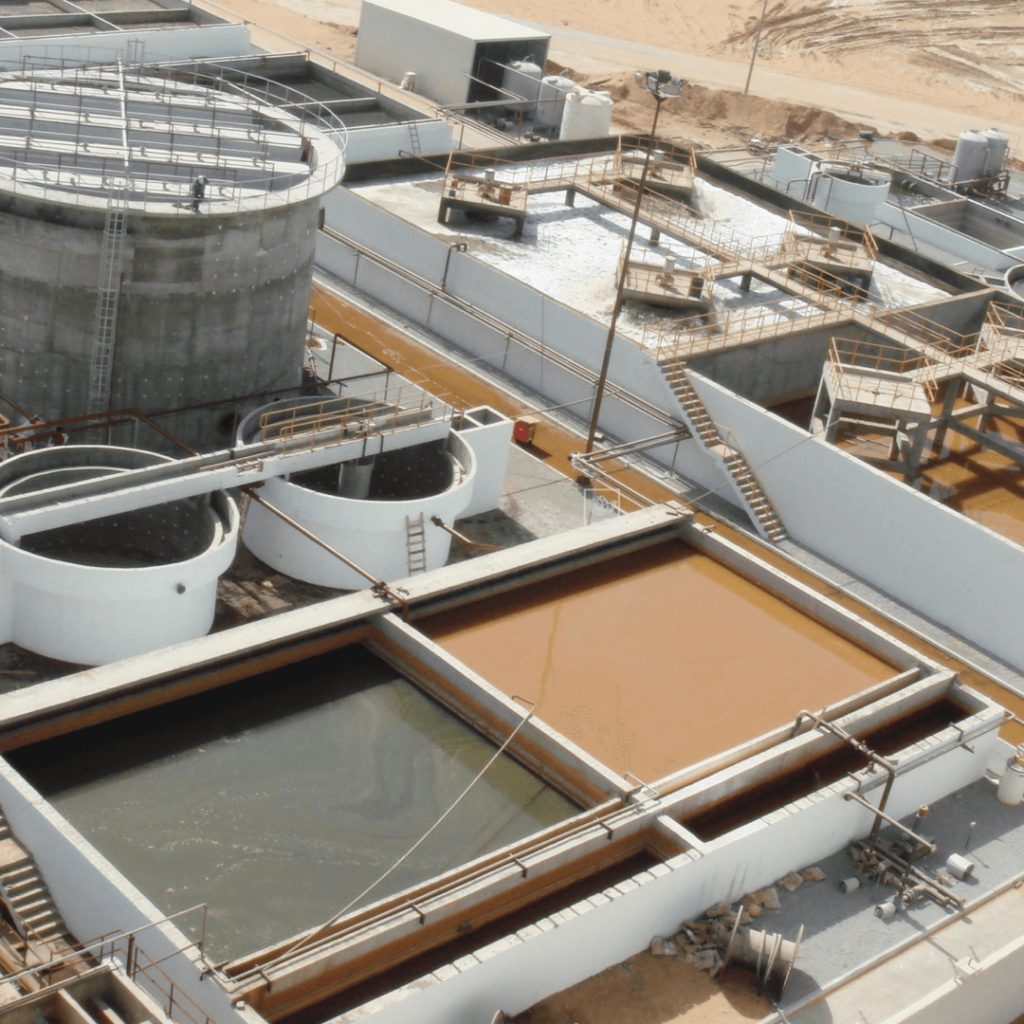 Advantages of MBR technology -
With MBR higher concentrations of biomass can be treated and thus reduce
the space requirement as the aeration tank size also decreases
MRB when used for industrial processes gets integrated well and allows water reuse thus reducing the manufacturing cost linked to water consumption.

It retains the complete biomass sludge inside the reactor and controls the
sludge retention time independently from the hydraulic retention time.
Decreases reactor volume of footprint

For Reverse Osmosis and Nanofiltration processes the input water is first pre-treated in MBR to increase the effluent quality.

The membrane retains all microorganisms and bacterial floc.
How do we do?
We at Sun Enviro Pvt. Ltd has installed and commissioned Membrane Bioreactors for many industries and domestic sewage plants. The application of MBRs has saved costs and real estate for our clients. The higher the efficiency the better is the treated water which can be used for gardening, irrigation, washing etc.
Our MBR works at 100% efficiency thus saving cost and high quality of treated water. Our technically efficient team designs unique and customized for clients as per their need and we ensure to deliver environment-safe water.