Solid Waste Digester is an environment-friendly method that converts organic waste into biogas, which can be further used as a fertilizer.
It is designed to break down organic solid waste through a bioreactor process.
At Sun Enviro Pvt. Ltd, we provide a complete waste treatment solution whether it's liquid or solid and whether it's wet or dry waste. We specialize in processing solid wastes from the food industry, textile industry and leather industry. Their waste also has some suspended particles which are a type of biomass and this biomass is normally removed and given treatment in solid waste digester to produce biogas and performs waste-to-energy conversion efficiently.
Based on process and components Solid waste Digester are of 6 different types and more options can be innovated with a combination of models.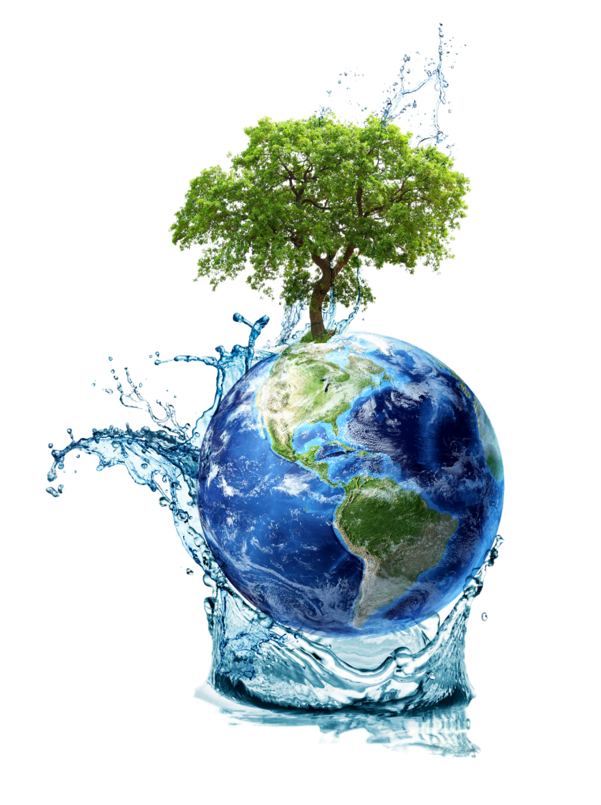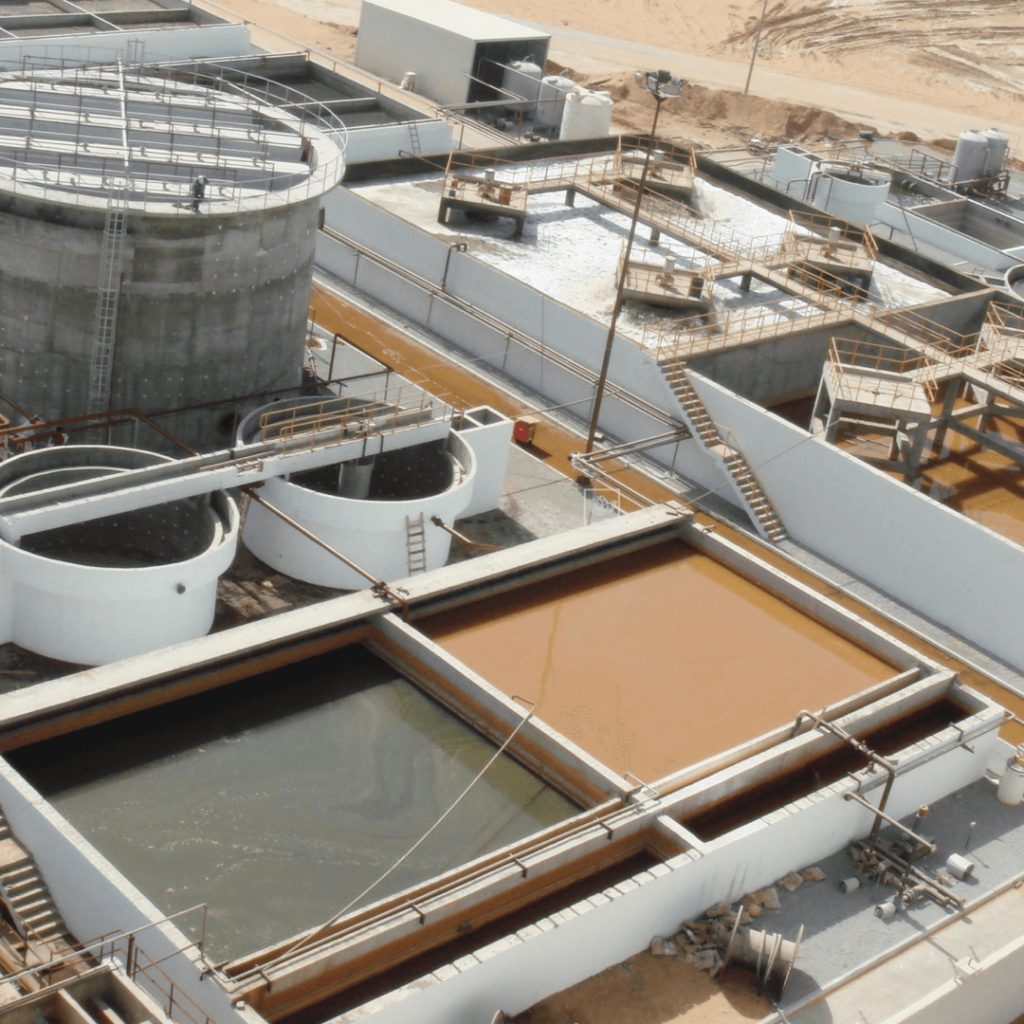 The most popular Solid waste digester are -
ANAEROBIC SOLID DIGESTER

FIXED ROOF DIGESTER WITH VERTICAL MIXER

DIGESTER WITH FLEXIBLE BALLOON

ANAEROBIC DIGESTION RETROFITTING

HIGH-RATE ANAEROBIC LIQUID REACTOR

ENERGY-EFFICIENT REACTOR
How do we do?
Our team of technical experts studies your effluent and percentage of suspended solids and the possibilities of producing energy for utilization in your industry. Subject to requirement any 6 types of digester are proposed. Once the technical team at the industry end approves the same we start its implementation. We also provide consultancy and audit of existing digesters at plants.